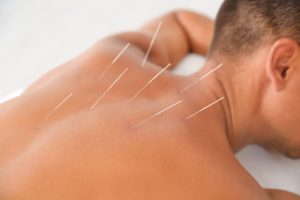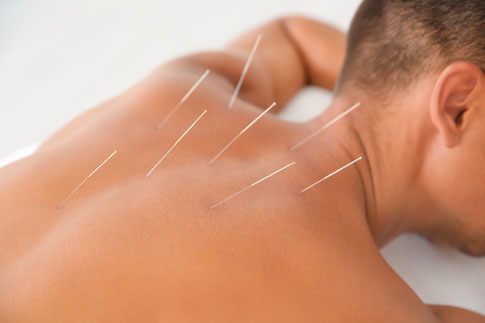 Acupuncture is a time-tested, holistic medicine that can help to decrease pain and restore function.
Scientific studies have proven Acupuncture to be effective in treating many disorders, including fatigue, digestive disorders, musculoskeletal disorders, acute/chronic pain, respiratory conditions, allergies, headaches/migraines, neurological conditions, anxiety/depression and much more.
Science is only beginning to grasp and understand the mechanisms behind this powerful medicine that is Acupuncture.
Initial Consultation Required
An initial consultation with Pamela, Licensed Acupuncturist, is required to find out if you are a candidate for Acupuncture.
If you are determined to be a candidate, we can perform your first treatment the same day.